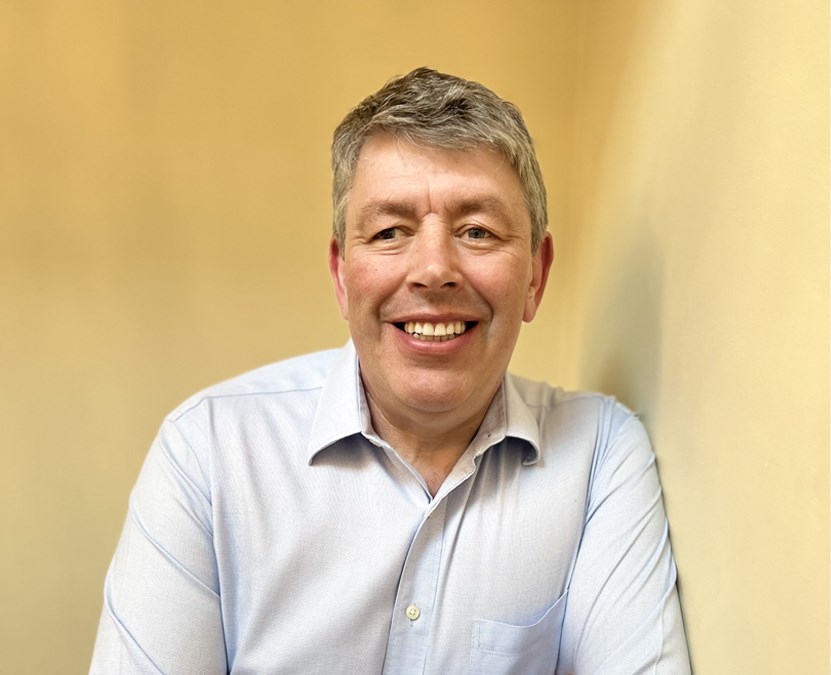 Onclusive appoints Matthew Piercy as Chief Financial Officer
Onclusive today announces the appointment of Matthew Piercy as Chief Financial Officer.
Matthew joins Onclusive with more than 25 years' experience as a financial leader, including across mergers and acquisitions and private equity. Most recently he was Group Finance Director at Advanced, one of the largest UK private equity owned 'SaaS' (software as a service) businesses. Prior to Advanced he was Chief Financial Officer for Unisys EMEA, and previously held senior roles at Oracle, Fujitsu and Liberata.
Commenting on the appointment Manuel Moerbach, CEO of Onclusive, said:
"We are very excited about Matthew joining our executive team at such a crucial time for Onclusive as we set the foundation for rapid, client-centric growth. Matthew comes with a very rich set of experience which stands us in great stead to build our company with a clear focus on empowering PR and communications professionals to prove and improve their value."
Matthew Piercy added of his appointment:
"Onclusive has an exciting journey ahead and I'm delighted to be joining the company as we shape and accelerate its future growth. I look forward to establishing Onclusive as the industry leader in media intelligence, creating an agile and scalable business which plays on its unique combination of best-in-class technology and market-leading insights capabilities."
Matthew is a Chartered Accountant and holds a degree in Accounting and Finance. His appointment as CFO at Onclusive takes place with immediate effect.