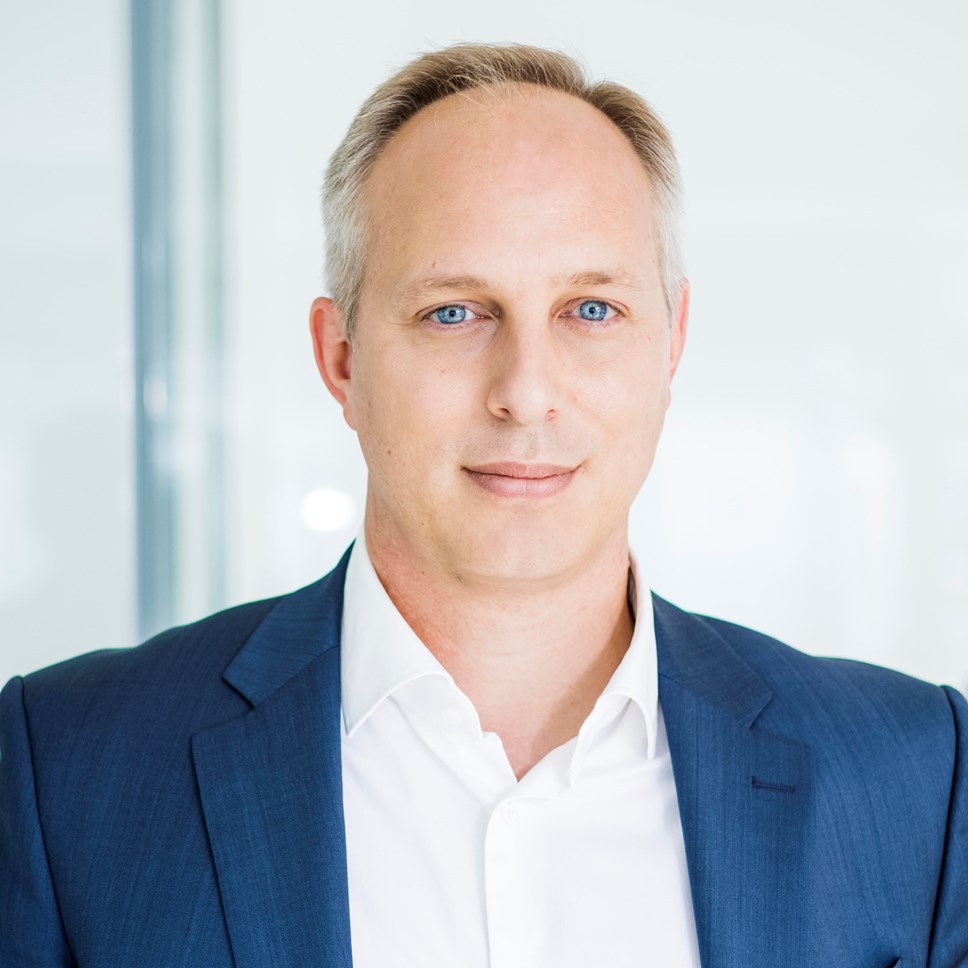 Onclusive appoints Eric Ziller as General Manager, Germany
Onclusive today announces the appointment of Eric Ziller as General Manager, Germany.
Eric brings a wealth of leadership experience across EMEA, North America and Asia in the field of media monitoring, evaluation and measurement, having previously served as Senior Vice President for Cision's Insights division, as well as having led and delivered strong growth at PRIME Research's UK subsidiary.
In his most recent role he served as Chief Operations Officer North America at pressrelations, leading sales enablement and customer success teams and delivering a client-centric go-to-market strategy which delivered significant business growth in the region.
Petra Masinova, Chief Commercial Officer of Onclusive, commenting on the appointment, said:
"Eric's rich experience in sales enablement and service delivery and his track record of leading tech-enabled, media intelligence companies through client-centric growth is a huge value to Onclusive. Our ambition is to be the most trusted media monitoring and analysis provider in Germany and, with Eric on board, we have the right expert leadership in place to deliver this.
Eric Ziller added:
"I've watched with keen interest the launch of Onclusive. Combining the strong foundations of its legacy businesses – from industry authority, technological excellence and a dedication to customer service – I am delighted to join at such an exciting time. I look forward to building the Onclusive Germany team and setting us up to deliver firmly based on the needs of our PR and communications clients.
Eric holds dual German and American nationality and has an MBA in Corporate Strategy & Change Management from EBS University. He will be based in Onclusive's Hamburg office.
Notes to editors
Notes to editors
For further information contact
onclusiveteam@firstlightgroup.io / +44 020 36177240
About Onclusive
Onclusive is a global partner for PR and Communications success. Our technology, insights and expertise make sense of the fractured, fast-moving media world, helping you manage, monitor and measure your communications activity.  Elevate your performance and prove and improve your value with Onclusive on your side.
www.onclusive.com