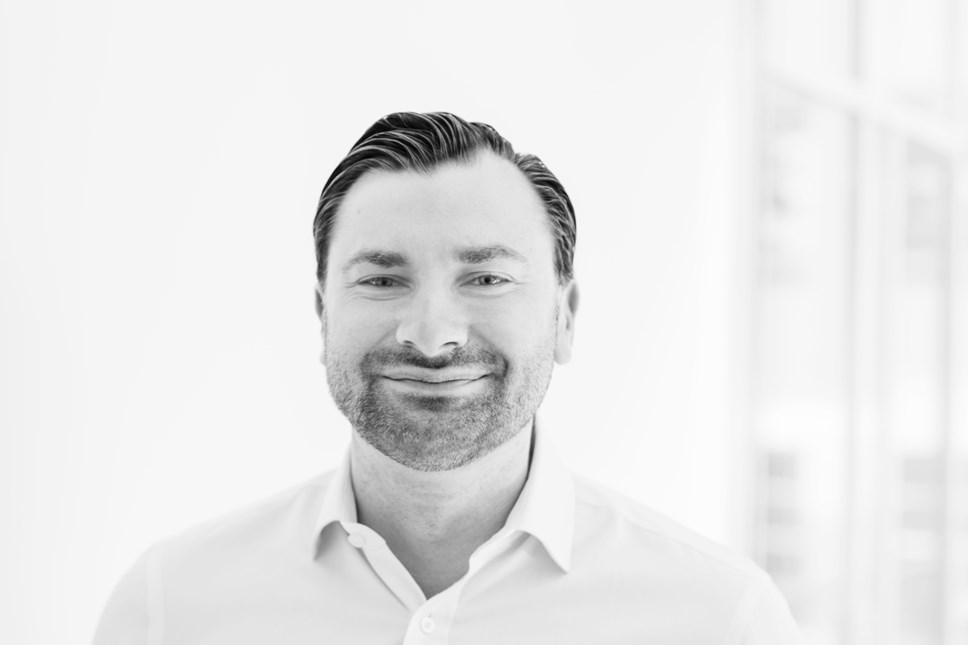 Onclusive appoints CEO to lead global media monitoring and measurement business
Former Statista President and CEO of the Americas and APAC, Manuel Moerbach, joins the newly formed Onclusive to steer client-centric, international growth
Tuesday 1st February, London: Newly formed global media monitoring and measurement business, Onclusive, today announces the appointment of Manuel Moerbach as Chief Executive Officer.
Moerbach joins the company which launched in January 2022 following the acquisitions and merger of Kantar's Reputation Intelligence business, US-based analytics experts Onclusive and media relations platform PRgloo by tech investor Symphony Technology Group 'STG'. Adopting the name Onclusive, the combined company is a new global media monitoring, measurement and workflow management partner for PR and communications.
Manuel Moerbach started his career in publishing at Axel Springer SE and then at Jahr Top Special Verlag, before joining market and consumer data specialist Statista in 2009 when it was a five-person start-up. During his tenure at Statista, Moerbach was responsible for its hyper growth, with the company growing to over 1,200 employees, from a handful of clients to over 25,000 customers, becoming a market leading global business measured by revenue. Along the way, Moerbach drove a significant global expansion from its European base, starting up their businesses in the United States and Southeast Asia to create one of the world's leading business information platforms. For the last eight years, Moerbach was based in New York City and will now move to London to start his new role.
Manuel Moerbach comments:
"I am delighted to be joining the team at Onclusive at such a pivotal time in the company's story. Having spent over a decade at Statista, I am excited to bring my wealth of experience around international growth and expansion and apply these learnings to Onclusive. I look forward to working closely with the team to build upon the strong foundations of a company created in response to the evolving needs of our PR and communications clients."
J.T. Treadwell, Managing Director at STG comments:
"We are thrilled to have Manuel join our team. His excellent, highly successful experience leading the global growth expansion of Statista is a terrific analog for the ambitions we have with the new Onclusive, and we look forward to building this platform together with him and the rest of the Onclusive leadership team".
-Ends-
About Onclusive
Onclusive is a global partner for PR and Communications success. We bring together Kantar Reputation Intelligence, the largest media monitoring and measurement service in Europe, with the best-in-class tools of PRgloo, and Onclusive's own powerful AI and data science. Our technology, insights and expertise make sense of the fractured, fast-moving media world, helping you manage, monitor and measure your communications activity.  Elevate your performance and prove and improve your value with Onclusive on your side.
About STG Partners
STG is a private equity partner to market leading companies in software, data analytics and software-enabled technology services sectors. The firm brings expertise, flexibility, and resources to build strategic value and unlock the potential of innovative companies. Partnering to build customer-centric, market leading portfolio companies, STG seeks to create sustainable foundations for growth that bring value to its companies. The firm is dedicated to transforming and building outstanding technology companies in partnership with leading management teams. STG and its predecessor, Symphony Technology Group ("Symphony"), have managed approximately $6 billion in total capital.  For more information, please visit stgpartners.com